Dislike This: social media alternatives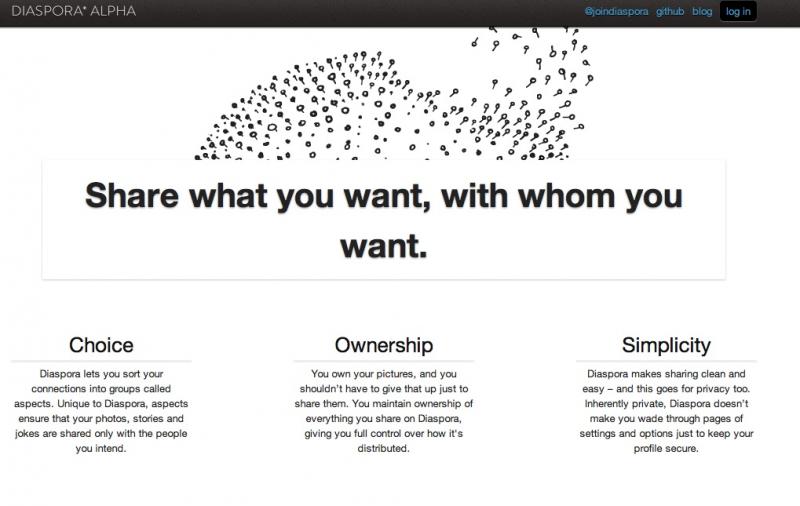 Pidder (Private Identities Demand Encrypted Resources) is a social network site intended to protect users' privacy online. It tries to solve many of the problems users have with Facebook. It allows users to build private online social networks, to encrypt their private data and delete it permanently if they wish. It also allows users to use pseudonyms and achieve a greater level of anonymity than proprietary services do. 
 
Unhosted works towards creating a better architecture for the internet. To move away from exchanging services for personal data it has established a protocol separating application servers from per-user data storage. This enables everyone to use various internet services but keep their data in one place they choose and trust – their remote storage or, their »home folder« for the internet. The applications will not run on servers you can't control, but will be pure Javascript which runs client-side, in your browser. And app developers don't need to bother about providing storage or managing user accounts.
Please note these tools are not endorsed by Tactical Tech; they have not been reviewed or tested by us.